The 2022-2023 school year may have limited spots available. Please contact our Registrar about current availability.
Tours for 2023-2024 school year will begin in November.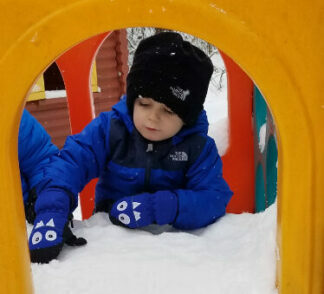 To register your child as a student at Perinton Nursery School, please fill out all entries on the registration form, print, sign and mail with $50 nonrefundable registration fee to the school.  Alternatively, you may email your completed form to our registrar, and then send your registration fee separately to the school.
For any questions or if you need a printed registration form mailed to you, please Contact Us or email our Registrar Team at Registrar@PerintonNurserySchool.org.
Please mail forms and checks to:
Perinton Nursery School
Attn: Registrar
2 Mountain Rise
Fairport, NY 14450